Cart
0
-slidestart-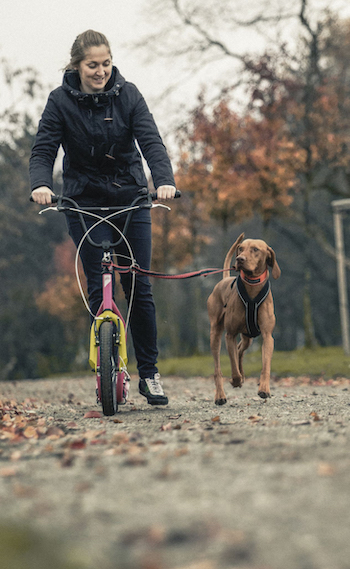 -slideend-
-slidestart-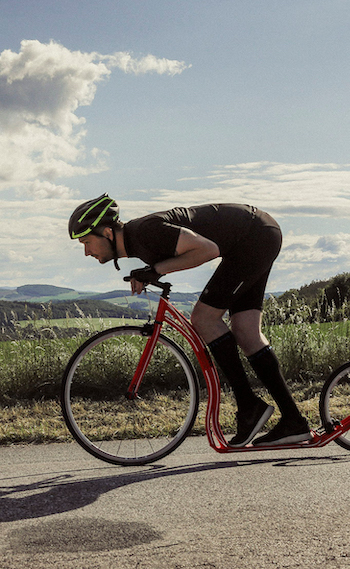 -slideend-
-slidestart-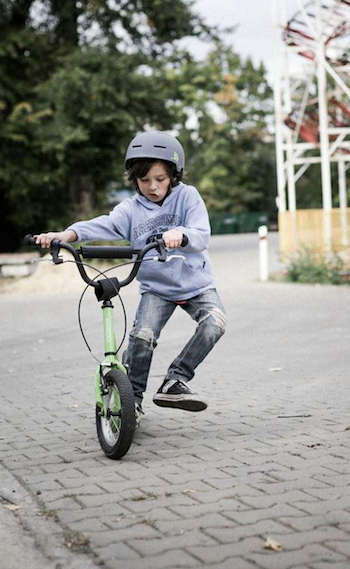 -slideend-
-slidestart-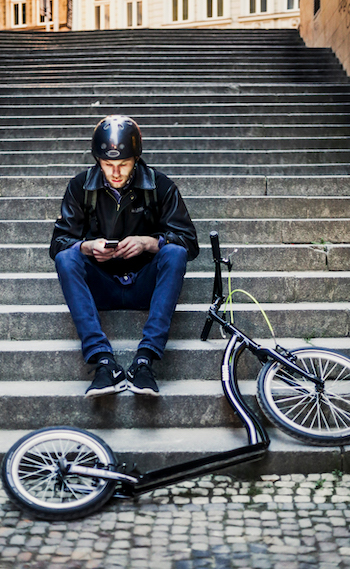 -slideend-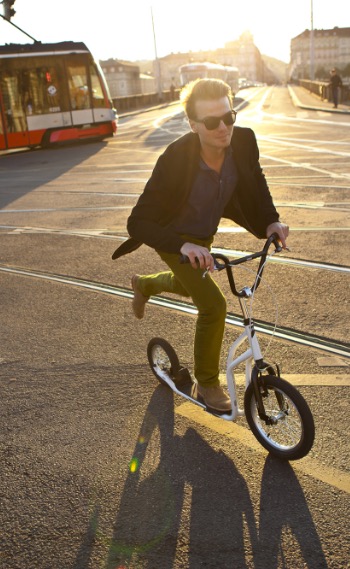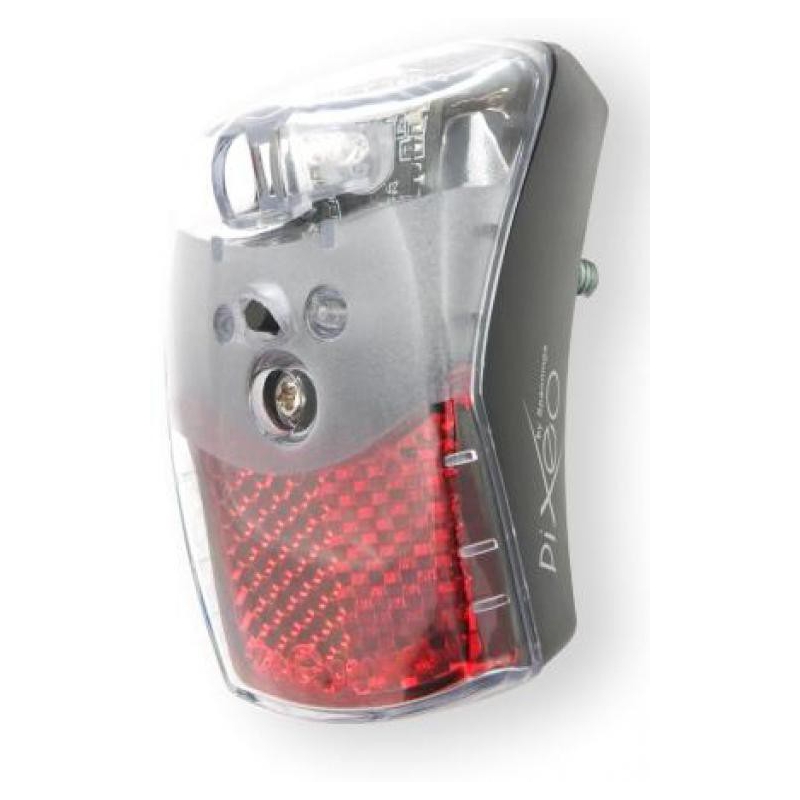  
SPANNINGA REAR LIGHT PIXEO XB
Ordered before 16:00, shipped the same day. *

No or low shipping costs for every order
The Pixeo is an ultra-compact rearlight and makes you visible to everyone. With the transparent glass and integrated reflector Pixeo has a unique look.

The Pixeo operates on 2 AAA batteries and displays more than 120 hours of light. Easy to assemble!
This light with integrated reflector meet the German, French and Dutch standards.

Fits any Kickbike mudguard.