Cart
0
-slidestart-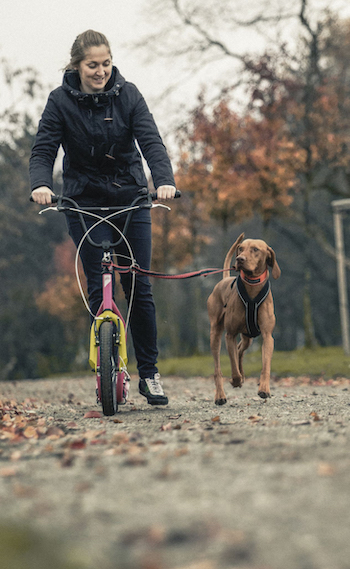 -slideend-
-slidestart-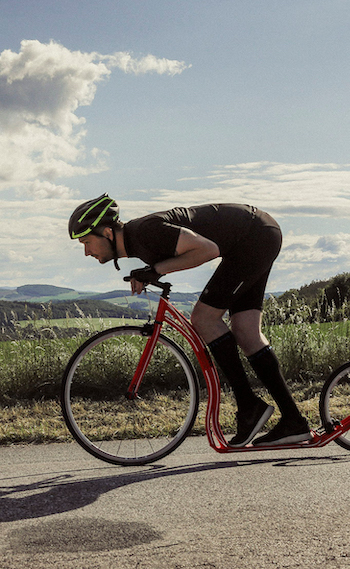 -slideend-
-slidestart-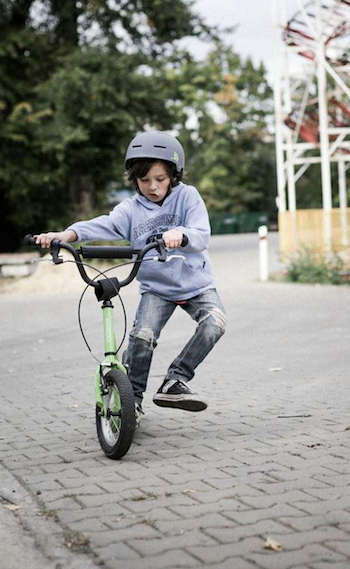 -slideend-
-slidestart-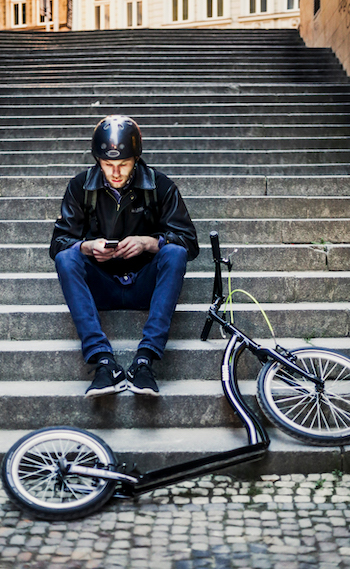 -slideend-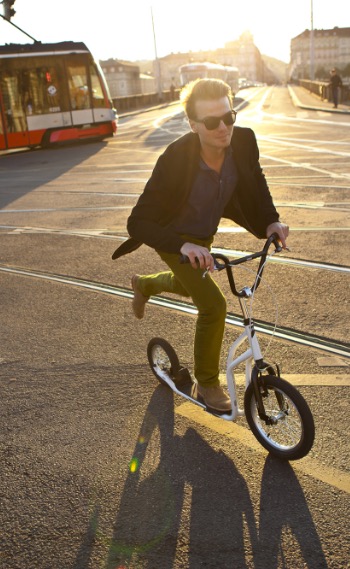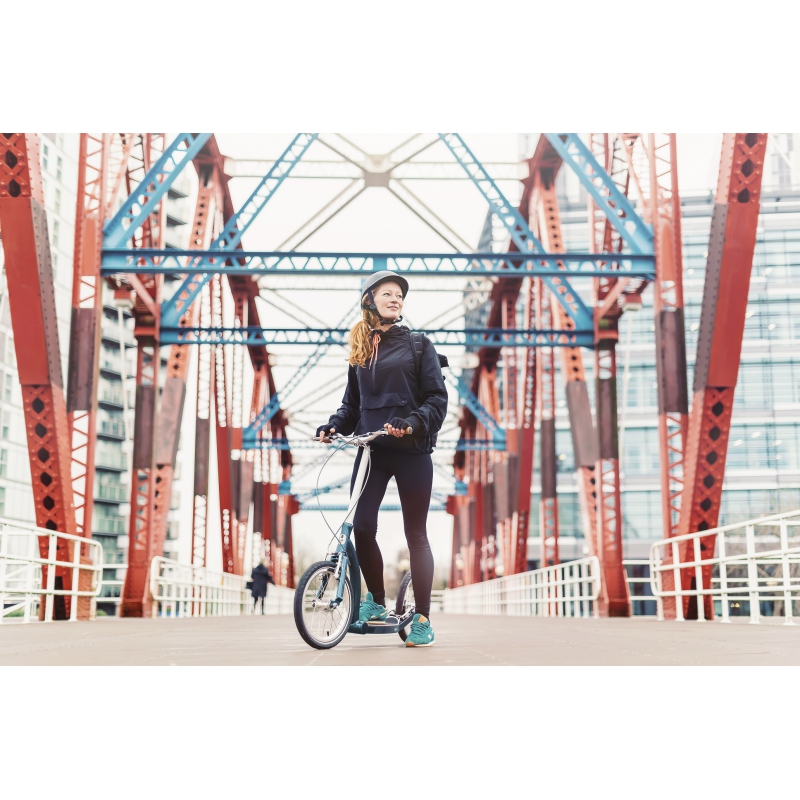  
SwiftyZERO Fixed frame Forest Green
Ordered before 16:00, shipped the same day. *
MORE INFORMATION
END OF SEASON SALE - 25%
It's lightweight, sturdy and nimble. Riding SwiftyZERO adult kick-scooter is a unique way to move. Low impact cardio that works your quads, glutes and core, and it gets you outside! The elegantly formed aluminium frame is lightweight and stiff, transferring energy into speed. The big wheels and high-pressure tyres give a fantastically smooth ride across mixed terrain and in any weather. So get out of the gym, leave the car at home and feel the wind in your hair!
• Human-powered, fun and fast, a new way to move
• Variable fitness, low to high-intensity cardio
• Low impact on joints
• Essential features: high-pressure pneumatic tyres, front and rear V-brakes
• Lightweight (8.2 kg) and strong (Max load 150 kg)
• Tall option for riders up to 195cm (6'5″)
• British Design, Handmade in Taiwan
NOTICE
• Some assembly needed, tools and instructions provided
• Pump required, sold separately
Quads, glutes and core a great new way to exercise! Fast, safe, and so much fun. 
FIXED, FAST AND LOTS OF FUN
Weighing only 8.2kgs, SwiftyZERO is the lightest scooter in our range. The fixed aluminium frame is super stiff, transferring your energy into speed. Surprisingly smooth and fast this scooter can easily travel over 15km/h on the flat.
HEALTHY BODY & MIND
To exercise every day, it has to be fun. SwiftyZERO is a great new way to complement your fitness routine. So get out of the gym, leave your car at home and feel the wind in your hair!
ENDURANCE
SwiftyZERO has been the scooter of choice for three long-distance adventures. Russell Smith was the first to scoot 975 miles from Lands End to John O'Groats, followed by Chris Baister for the charity Children in Need. Recently Dave Cornthwaite scooted 1052 miles across Japan.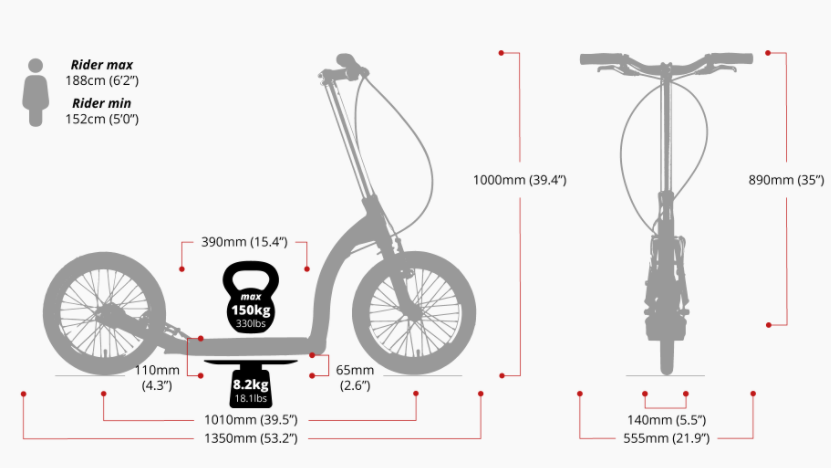 Specifications:
Lightweight: 

8.2 kg (18.1 lbs)

Max Load: 

150 kg (330 lbs)

Min Rider Height: 

152 cm (5'0″)

Max Rider Height: 

188 cm (6'2″), tall option for riders up to 195cm (6'5″)

Frame: 

Heat treated T6 aluminium 6061

Front Fork: 

Steel, 15 mm offset

Brakes: 

Front and rear Tektro V-brake

Wheels: 

Double-wall 16″ (305 mm) polished rims

Wheel Axle: 

3/8″ (9.5 mm)

Tyres: 

High-pressure Kenda KWest tyres, street tread with reflective strip

Tyre Pressure: 

Max 100 psi (6.9 bar), standard Schrader valve, pump required

Headset: 

Integrated

Grips: 

Duracork with clamp
Dimensions:
Height: 

1000 mm (39.4″)

Length: 

1350 mm (53.2″)

Handlebar Width: 

555 mm (21.9″)

Ground Clearance: 

65 mm (2.6″)

Deck Height: 

110 mm (4.3″)

Deck Width: 

140 mm (5.5″)

Deck Length: 

390 mm (15.4″)

Wheelbase: 

1010 mm (39.5″)

Box Size: 

L 1210 mm (47.7″), W 210 mm (8.3″), H 560 mm (22″)

Box Weight: 

11.7 kg (25.8 lbs)
A lightweight endurance scooter for adults. Practice cardio while outdoors, buy this scooter and feel the wind in your hair as you train.
ACCESSORIES