Cart
0
-slidestart-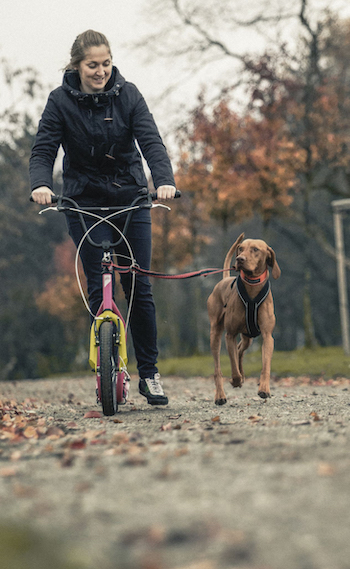 -slideend-
-slidestart-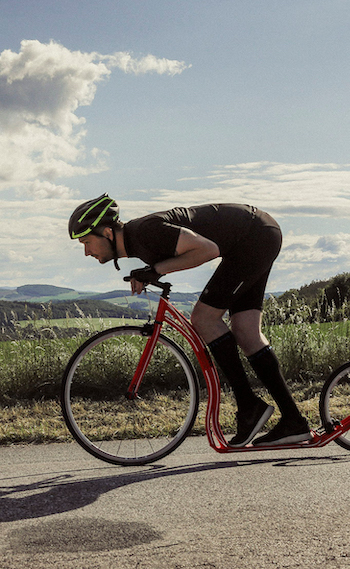 -slideend-
-slidestart-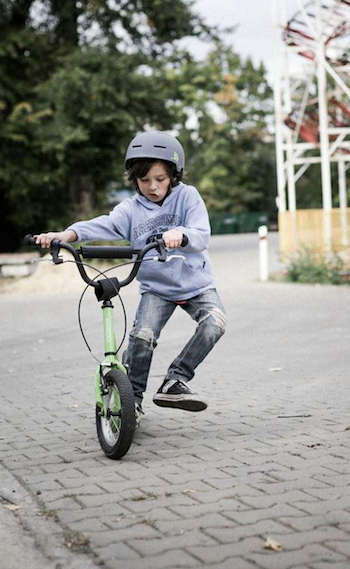 -slideend-
-slidestart-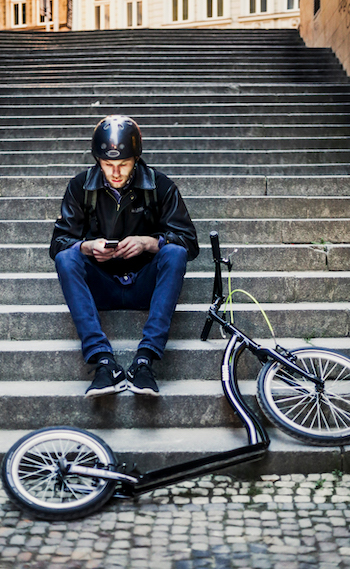 -slideend-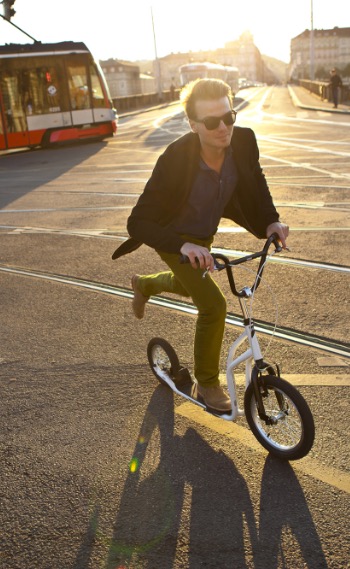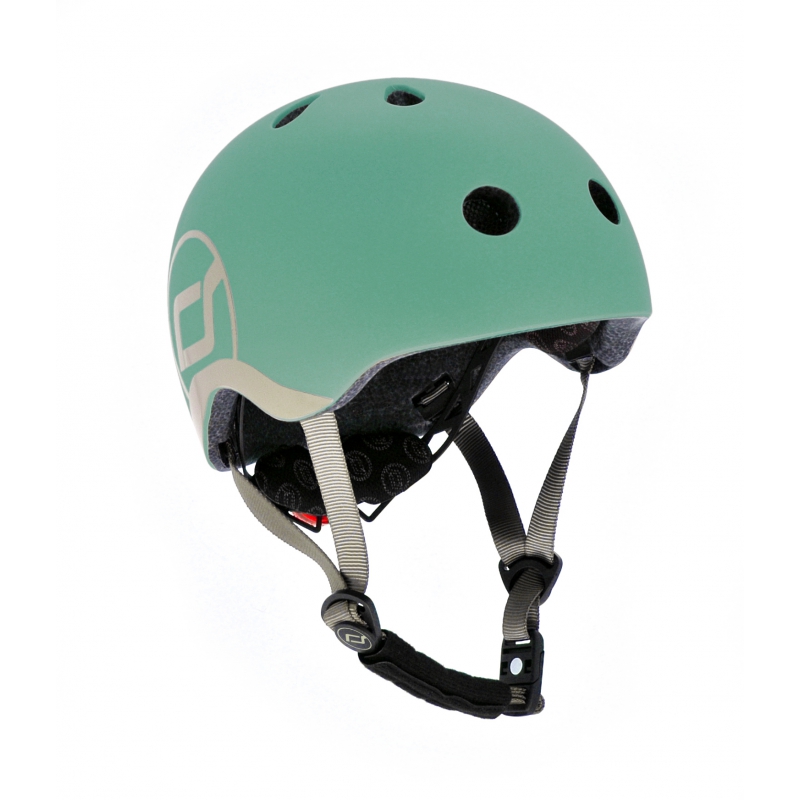  
Scoot and Ride - Helmet XS - Forest
Ordered before 16:00, shipped the same day. *
MORE INFORMATION
Your child is safe and shiny on the road with this helmet from Scoot and Ride size XS.
Technical details:
The helmet is available in 2 sizes
XS-S for a head circumference of 45 - 51 cm and
S-M for 51 - 55 cm
Adjustable with rotating ring
Various colors
A red LED light at the center back
The helmet meets the EN 1078 safety standard for cyclists, skateboarders and roller skaters.
The helmet has also been CPSC tested.