Cart
0
-slidestart-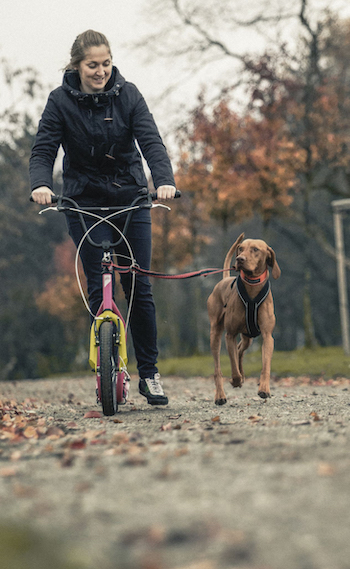 -slideend-
-slidestart-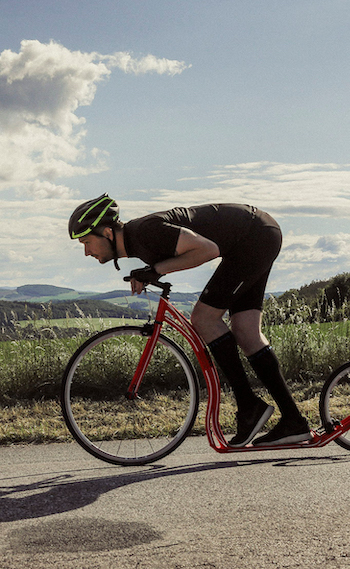 -slideend-
-slidestart-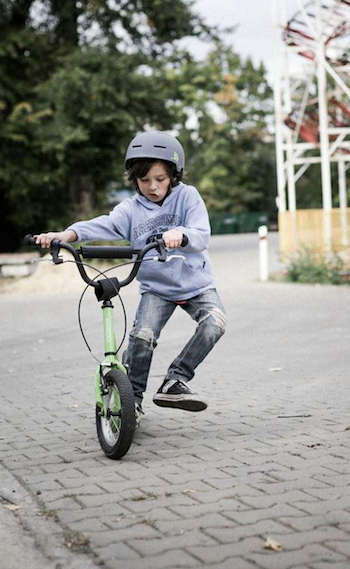 -slideend-
-slidestart-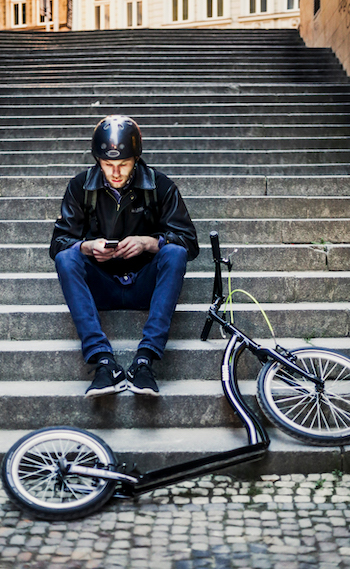 -slideend-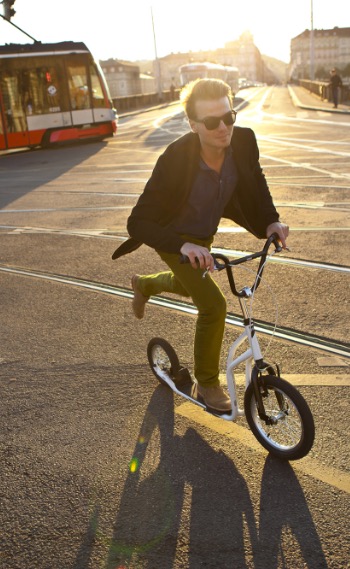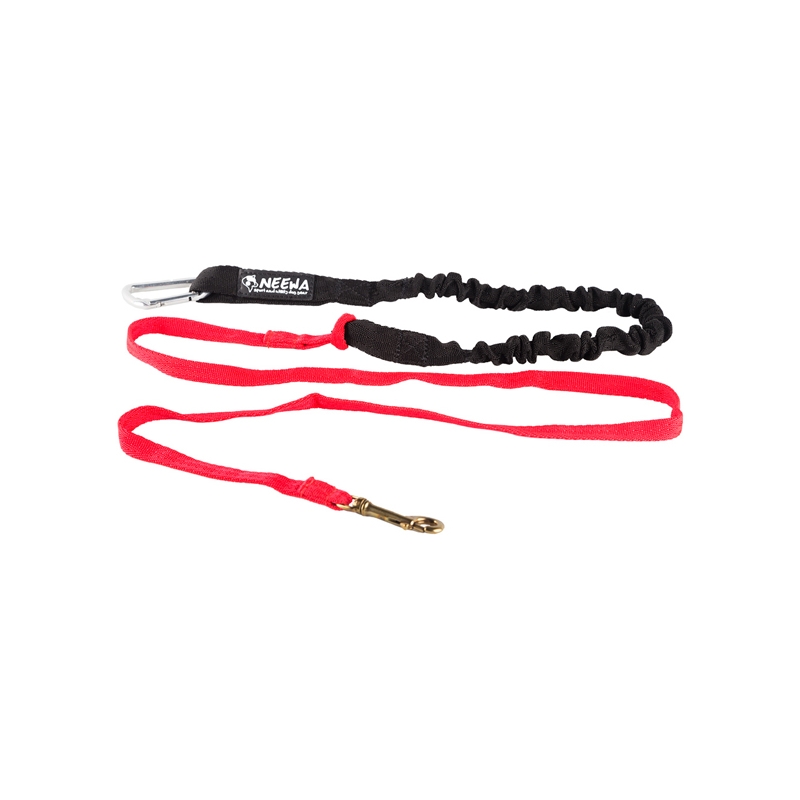  
NEEWA - DOG RACING TUG LINE 200 CM - Red
reference:
NW-0217-200-RED
Ordered before 16:00, shipped the same day. *
MORE INFORMATION
The Racing Tug Line is 2 meters (stretched between 2 and 2.5 m) and ideal for scootering with your dog. Especially suitable for pulling dogs.
Bungee:
The Shock Absorber is made of strong tunnel tire (polypropylene). The shock absorber absorbs the shocks during the activity. The bungee has a strong carabiner, suitable for a max. load of 600 kg. At the end of the bungee a loop through which the line(s) can be attached.
Line(s):
The flexible polypropylene line is particularly strong and light. With a loop on one side which can be looped through the bungee and on the other side a strong musketon.
All Tug lines comply with the regulations and standards of the international Canicross and sled dog organizations.
Colour black/red
 Cleaning by hand wash.
ACCESSORIES