Cart
0
-slidestart-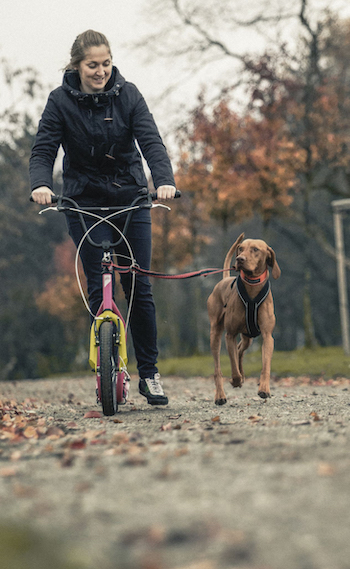 -slideend-
-slidestart-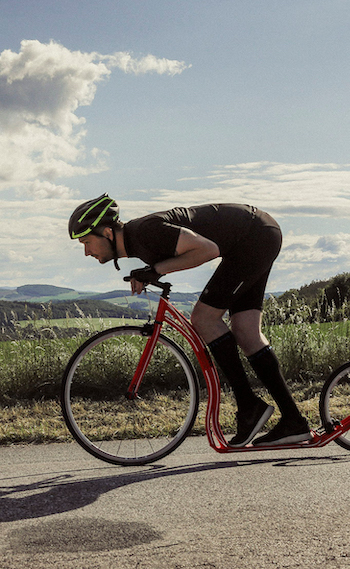 -slideend-
-slidestart-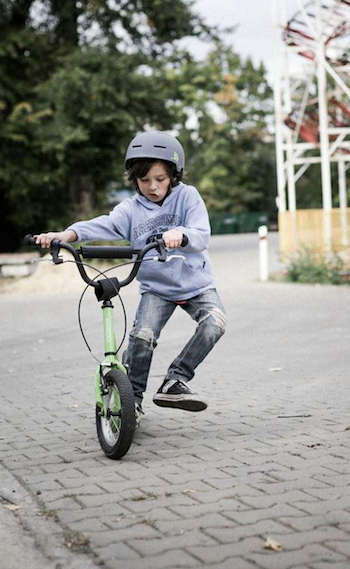 -slideend-
-slidestart-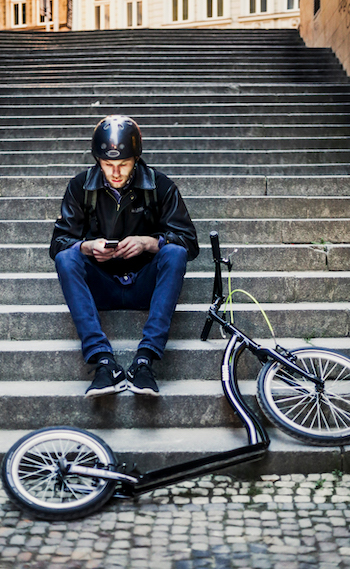 -slideend-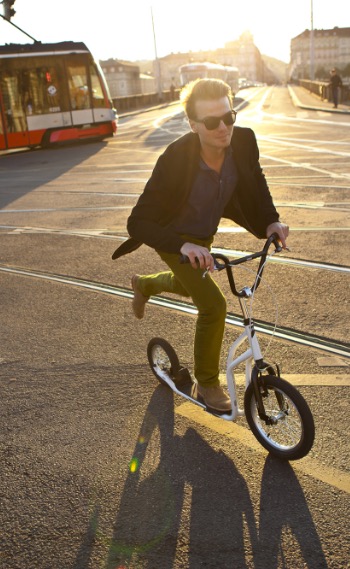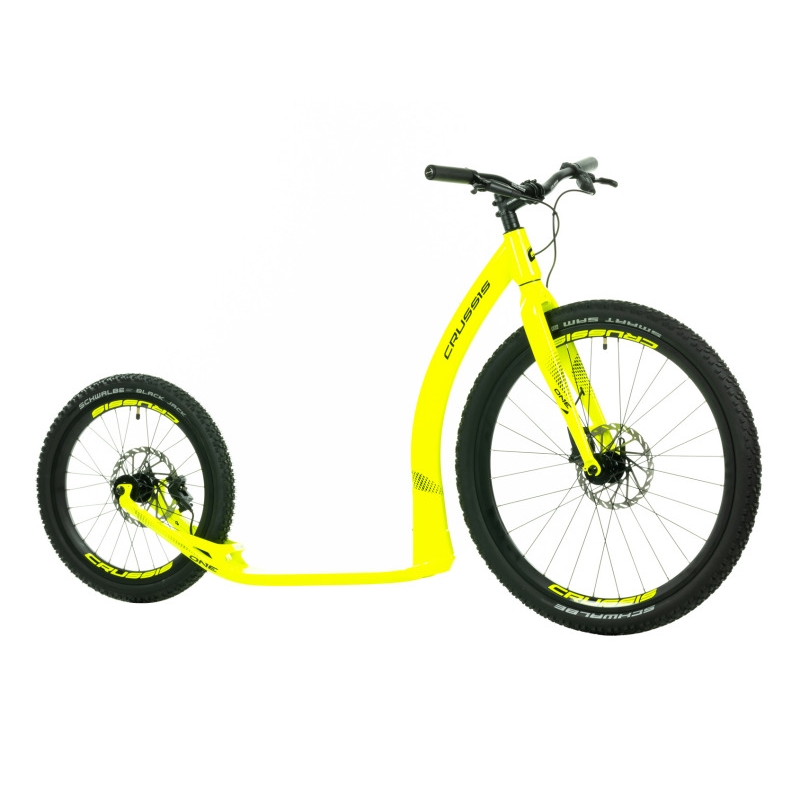  
CRUSSIS ONE CROSS Hard 6.2-1 yellow
reference:
CR-onecrosshard-6.2-1
Ordered before 16:00, shipped the same day. *
MORE INFORMATION
Crussis Cross, great outdoor scooter, for rough terrain, with or without dogs... explore nature!
Alu 6061 Rigid  Fork, 45/65 mm ground clearance, 423 mm length of Footboard, 27,5 and 20 inch wheels, SRAM hydraulic brakes with 180 rotors, total 7,63 kg.