Cart
0
-slidestart-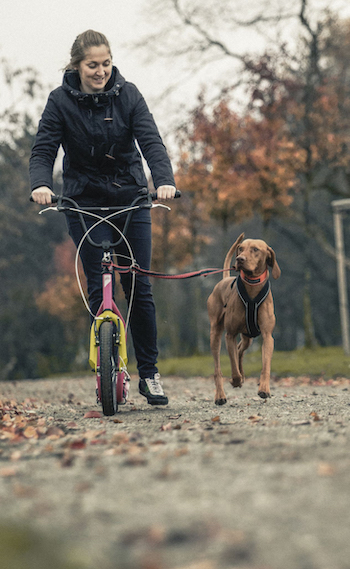 -slideend-
-slidestart-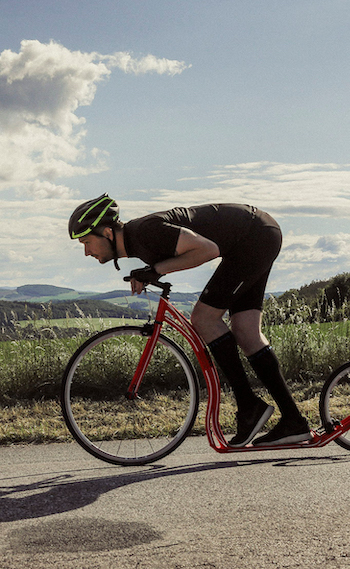 -slideend-
-slidestart-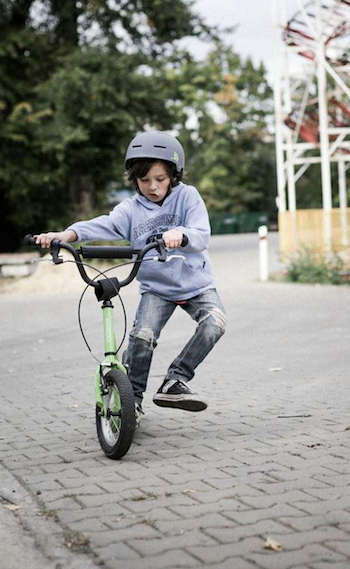 -slideend-
-slidestart-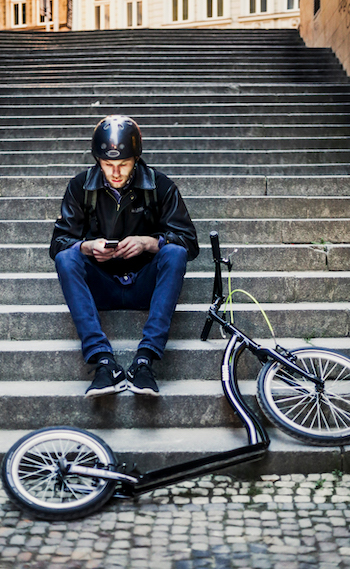 -slideend-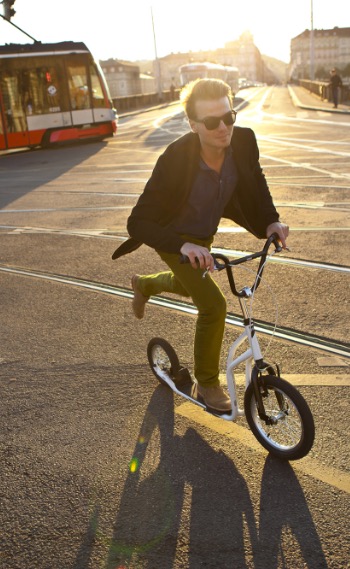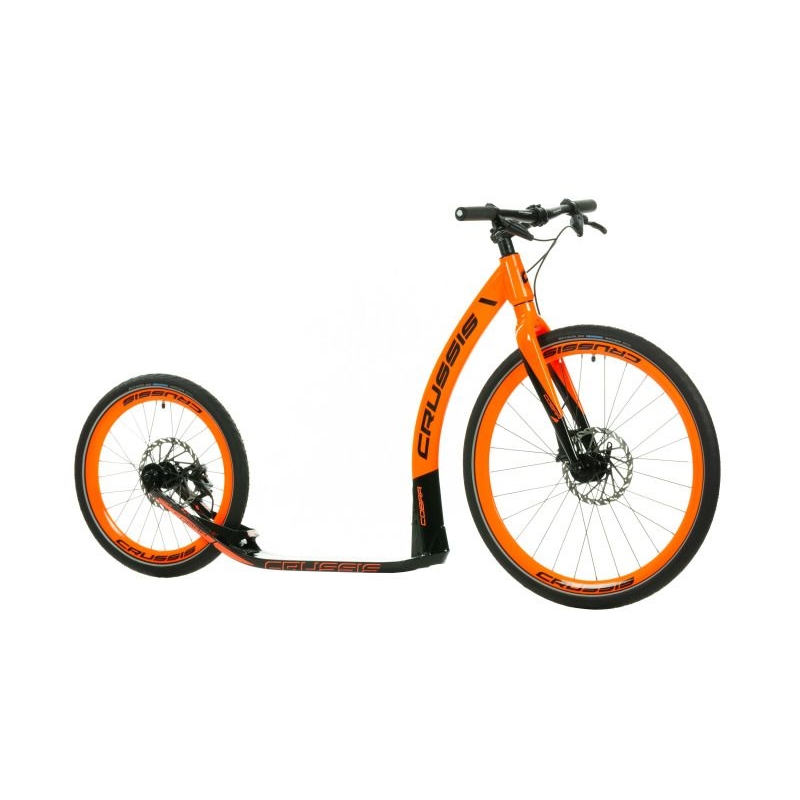  
CRUSSIS COBRA Sport 4.2-3 orange-black
reference:
CR-cobrasport-4.2-3
Ordered before 16:00, shipped the same day. *
MORE INFORMATION
Crussis COBRA SPORT aluminum scooter with SRAM hydraulic disc brakes. 
This scooter is ideal for active riders in hilly terrain, with significantly better braking performance than the original 'Cobra' model. 
The weight is only 8.68 kg. Please note, not suitable for tall riders.
Total length: 170.7 cm
Handlebar height: 89 - 93 cm
Footboard length: 42.3 cm
Clear height: 4.5 cm
Weight: 8.68 kg
Frame: Alu 6061
Brakes: SRAM level, hydraulic, rotor 180 mm
Hubs: CRUSSIS with industrial bearings
Tires: Schwalbe Marathon Racer
Wheel size: 26 / 20
Load capacity: 120 kg
Rider height: 140 - 185 cm
ACCESSORIES