Cart
0
-slidestart-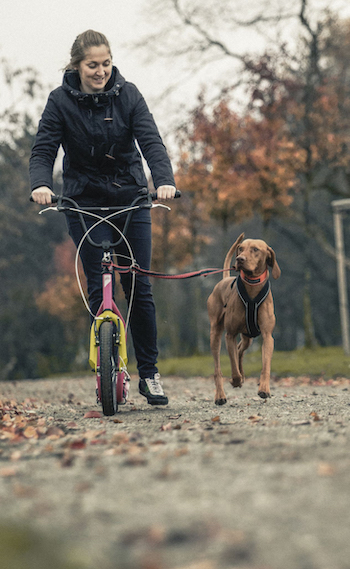 -slideend-
-slidestart-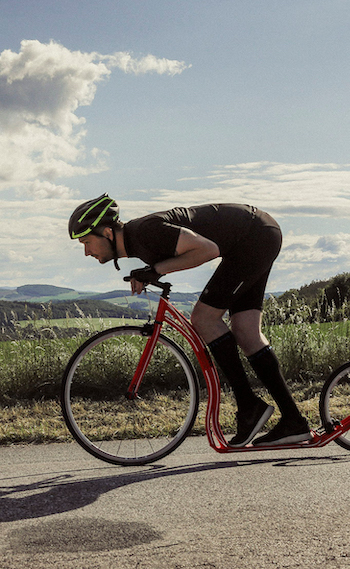 -slideend-
-slidestart-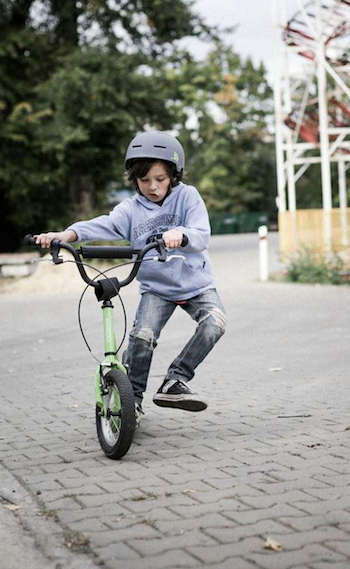 -slideend-
-slidestart-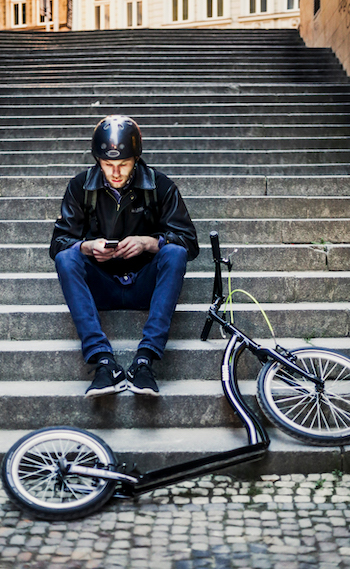 -slideend-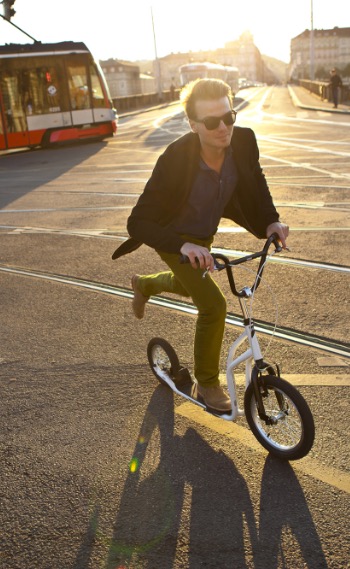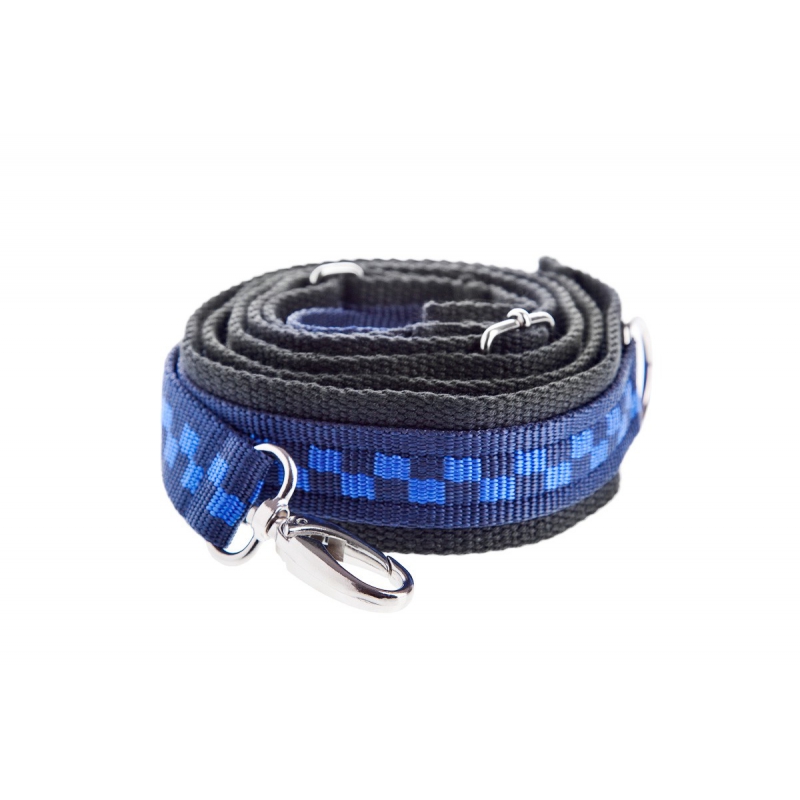  
CARRY STRAP BLUE
Ordered before 16:00, shipped the same day. *
MORE INFORMATION
Are you just on the road with your child, when your child decides he/she doesn't want to continue on the balance bike.  Recognizable? What now?!

Then you're well prepared with this handy carrystrap. Easy to attach to the front and rear wheel and therefore you carry the balance bike easily over your shoulder.
This strap is also suitable for carrying scooters.

Color: blue-black checkered