Cart
0
-slidestart-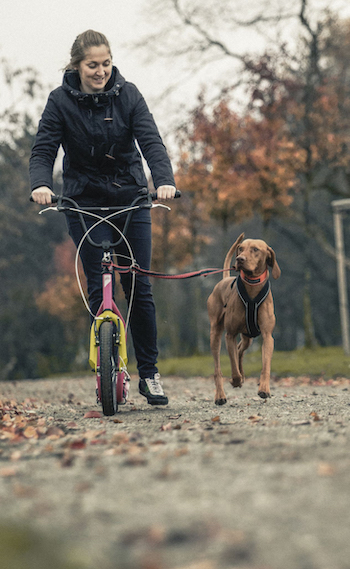 -slideend-
-slidestart-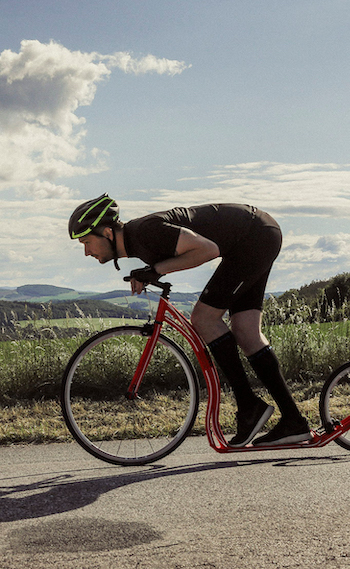 -slideend-
-slidestart-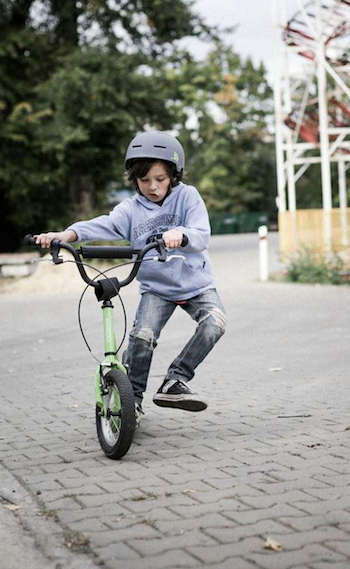 -slideend-
-slidestart-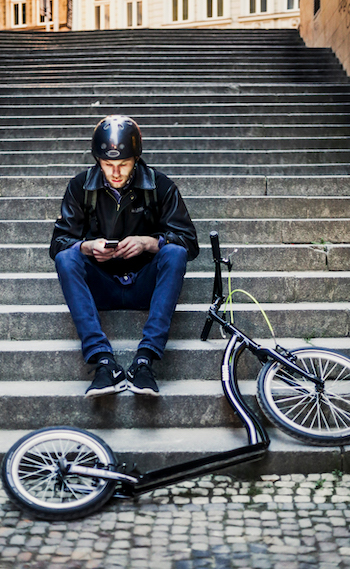 -slideend-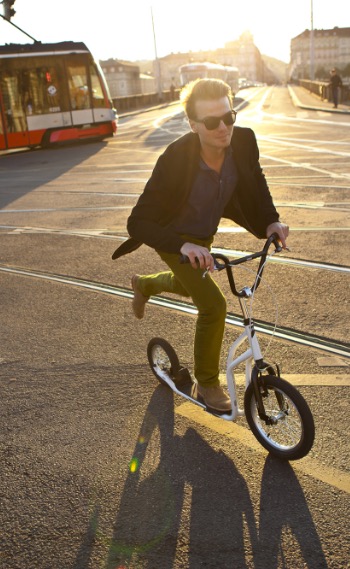  
JD Bug Kidz Swayer LED Pink
Ordered before 16:00, shipped the same day. *
MORE INFORMATION
Relax and play outside on your own Swayer! Sit on the saddle, 2 feet side by side on the handlebars and your hands on the handles. By steering the steering wheel to the left and then to the right, you automatically move forward! A kind of rowing movement but different. On the sidewalk, in the playground, in the nursery or on the schoolyard.
With the three LED wheels you are clearly visible and you stand out when the Swayer is in motion.
Each box contains a DIY sticker set to pimp your own Swayer. Have fun guaranteed!
The LED wheels do not need battery power, by moving the LED wheels light up automatically.
The handlebar is adjustable in 3 positions where the Swayer can be used by children aged 3-12 years.