Cart
0
-slidestart-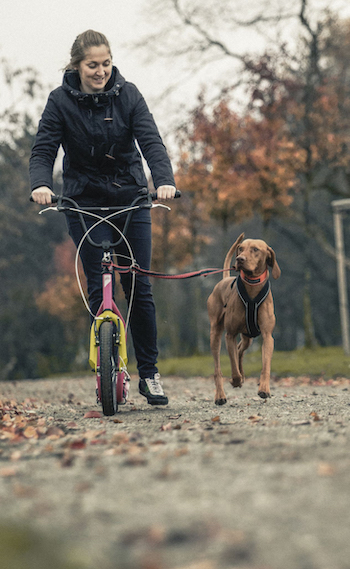 -slideend-
-slidestart-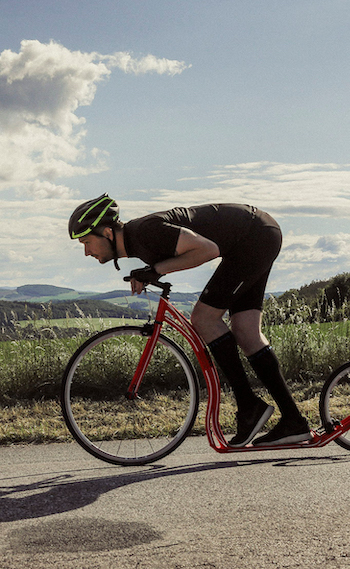 -slideend-
-slidestart-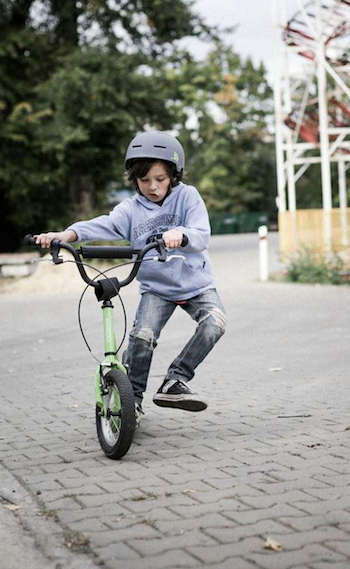 -slideend-
-slidestart-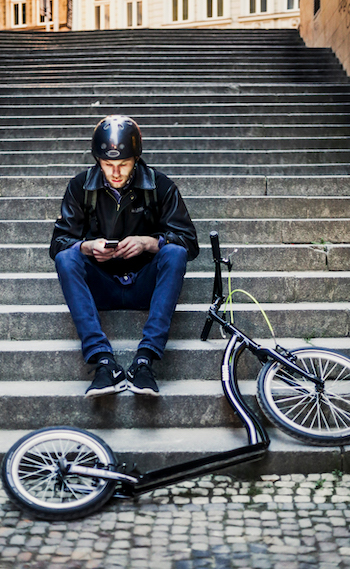 -slideend-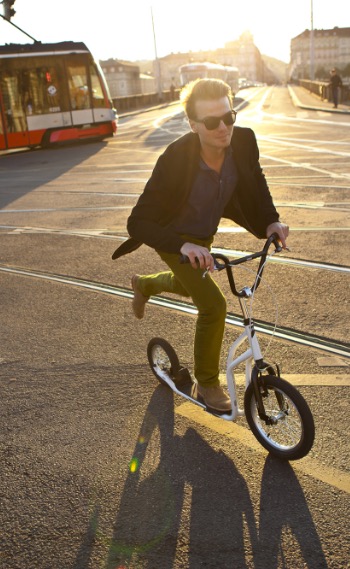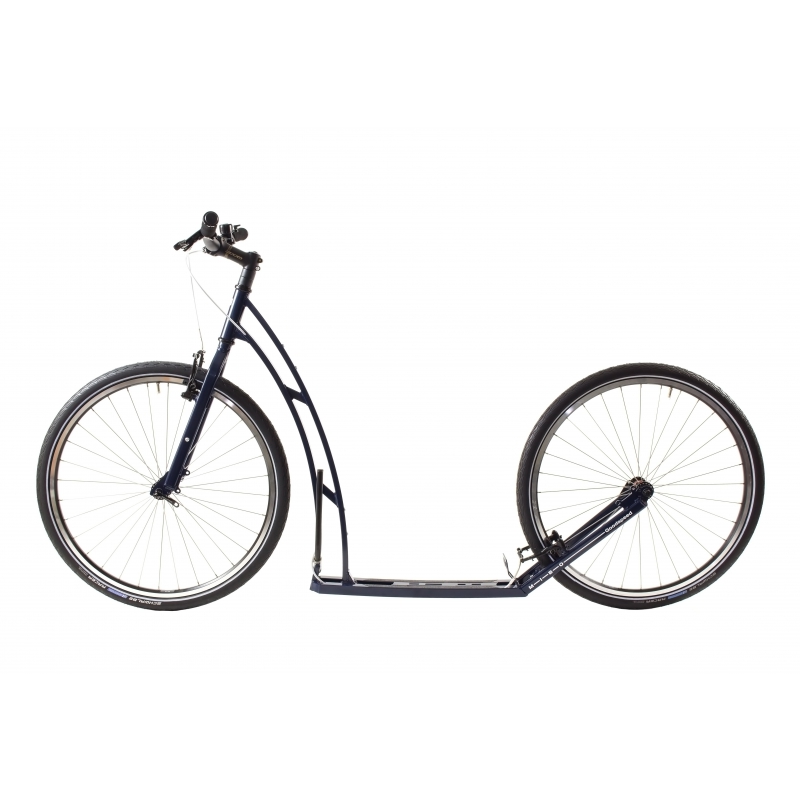  
MIBO GS 26/26 STEELBLUE
reference:
M-GS-STEELBLUE
Ordered before 16:00, shipped the same day. *
MORE INFORMATION
The Mibo Good Speed has a sensational ease of running. Both 26-inch wheels combined with the high-quality bearings of Mibo lead to a special driving pleasure that is unparalleled. The special and timeless retro design of the Good Speed Mibo is very well done.
Technical data:
• Footboard length: 40cm
• Weight limit of kicker: 150 kg
• Frame: steel
• Front wheel: 26 inches
• Rear wheel: 26 inches
• Tyres: Schwalbe Marathon racer 26 x1.5
• Brake levers: Shimano 4000 V brakes front and rear
• Kickstand: yes, integrated
• Bel: yes
• Mudguards: no, but optional
Adult Scooter Mibo 'Good Speed' this name says it all...
ACCESSORIES