Cart
0
-slidestart-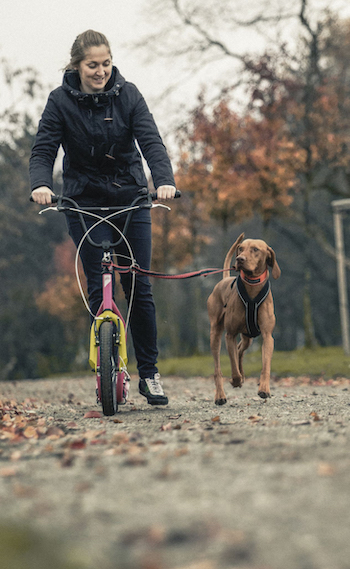 -slideend-
-slidestart-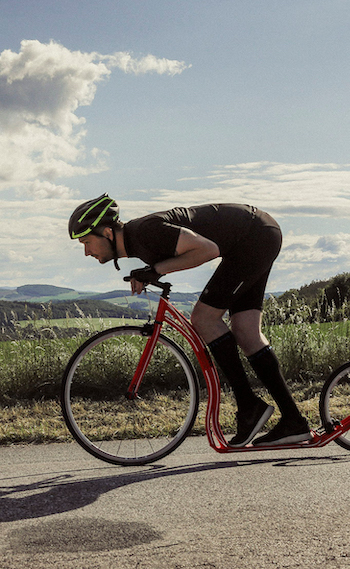 -slideend-
-slidestart-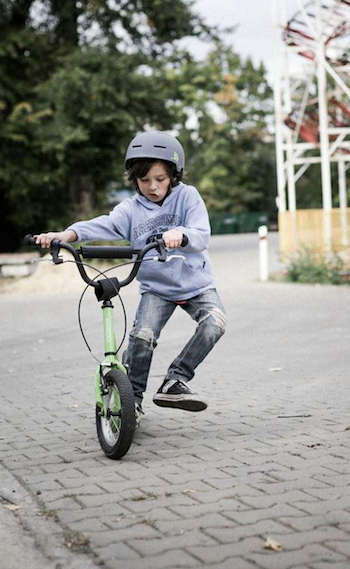 -slideend-
-slidestart-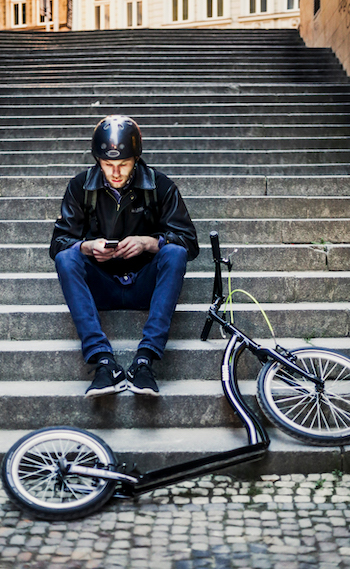 -slideend-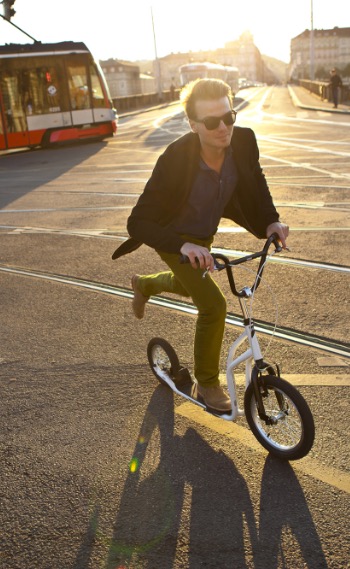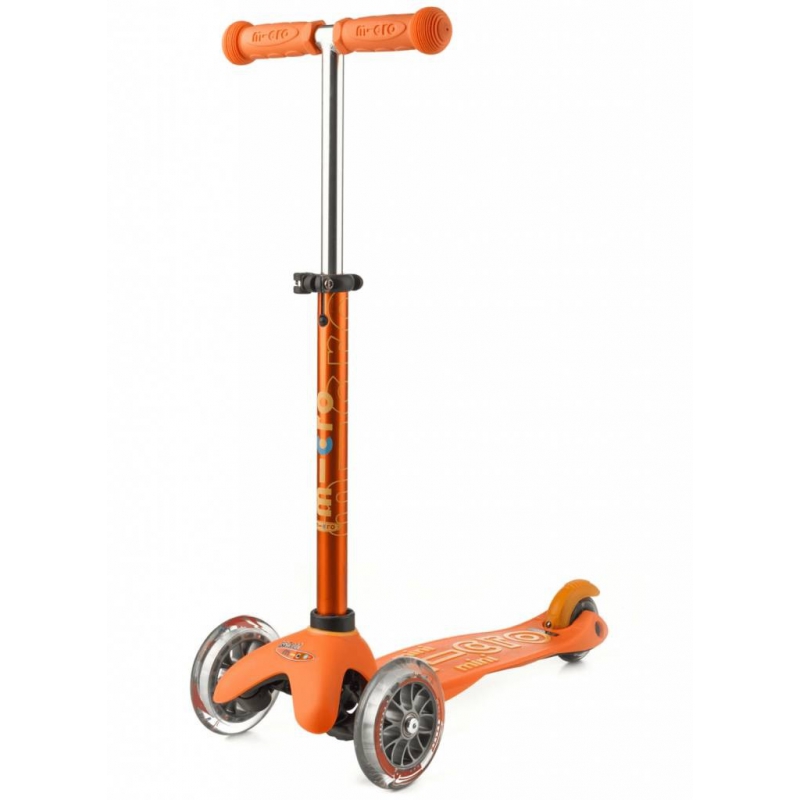  
MICRO MINI DELUXE ORANGE
Ordered before 16:00, shipped the same day. *

No or low shipping costs for every order
The Mini Micro Deluxe comes with an adjustable steering bar and an anodized T-bar in the colour of the deck.
The Mini Micro scooter is the quality scooter for young children – there is no other like it. Its unique 'lean-and-steer' design, developped with Swiss medical experts, allows children to use their body weight to control the steering. It is very safe and stable. Kids get the feeling of 'surfing' the sidewalk as they curve from right to left, adding an element of fun and independence that young children love. The Mini Micro scooter is lightweight (only 1.5kg), so it's easy to pick up and carry when need be. Non marking wheels make it also suitable for indoor use.

Winner of many International awards!

Specifications:
Colour: Orange with soft orange print and fenderbrake
Age: 2-6 years
Max. load: 35 kg
Weight scooter: 1,5 kg
Bearings: Abec precision bearings
Handlebar height: adjustable
Height of handlebar from deck: 42-63 cm
Front wheels: 220 mm apart for extra stability
Wheel diameters: front 120 mm/ rear 80 mm
Wheels: PU, 78 shore A