Cart
0
-slidestart-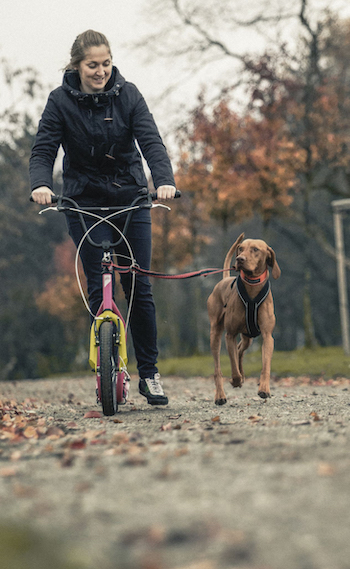 -slideend-
-slidestart-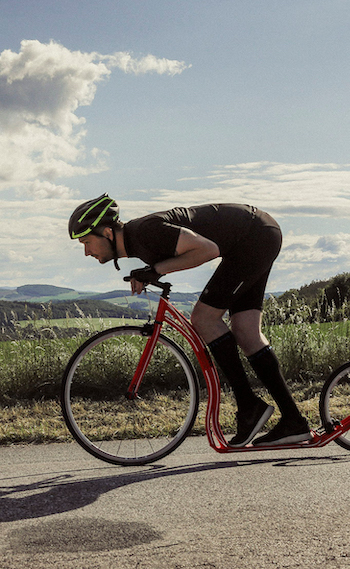 -slideend-
-slidestart-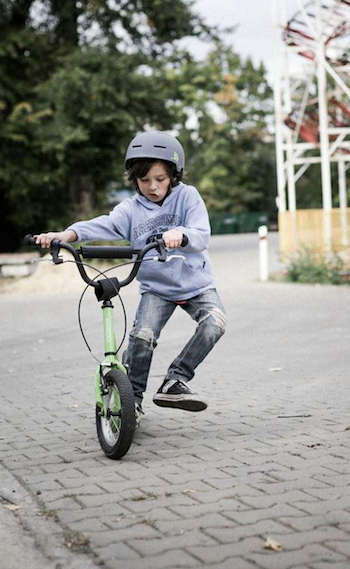 -slideend-
-slidestart-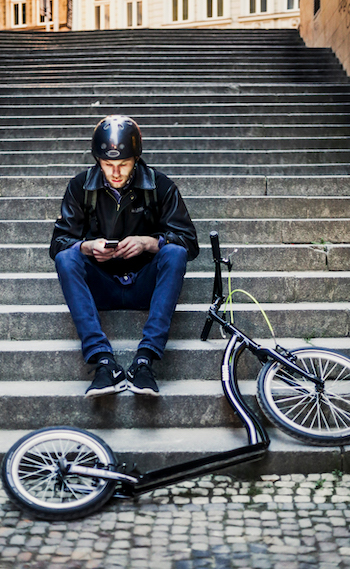 -slideend-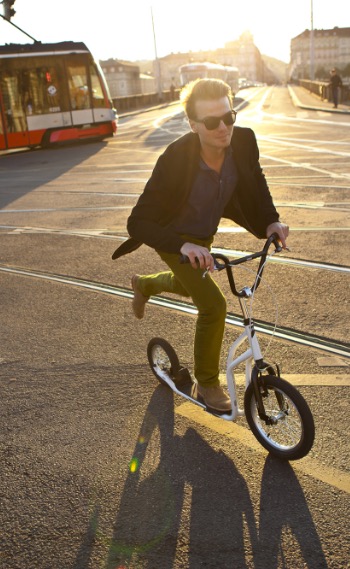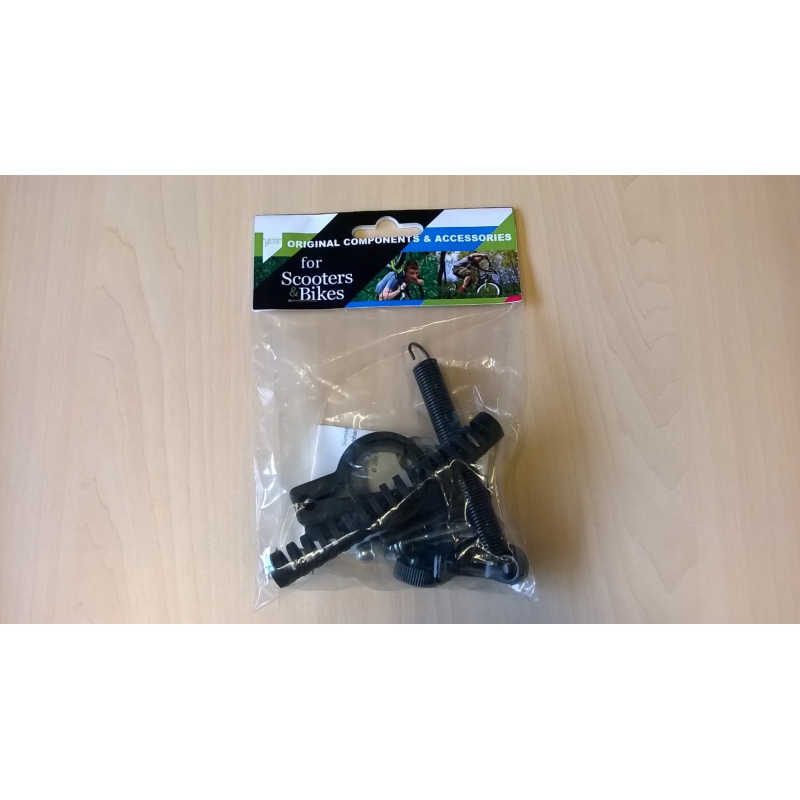  
BALANCE SPRING FOR YEDOO HANDLEBAR
Ordered before 16:00, shipped the same day. *

No or low shipping costs for every order
The balance-spring is attached to both the frame and the fork and ensures that the handlebar (stationary) will not all of a sudden can flip, for example, by a gust of wind (which makes the scooter then again may fall over).
While riding your scooter, however, you'll hardly notice the spring. The balance-spring is easy to mount.
This Balance-spring is suitable for all Yedoo scooters.