Cart
0
-slidestart-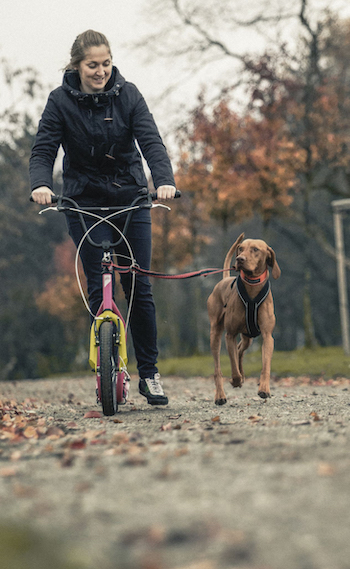 -slideend-
-slidestart-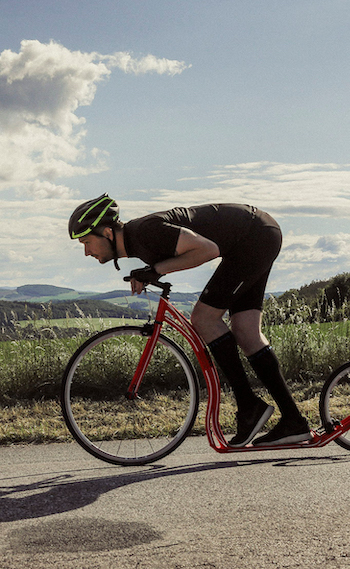 -slideend-
-slidestart-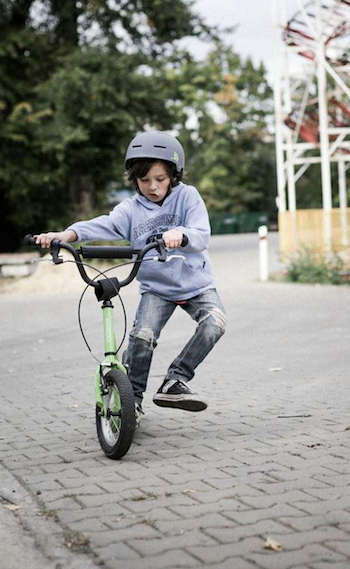 -slideend-
-slidestart-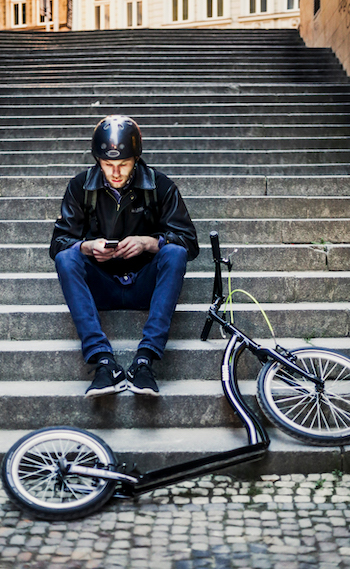 -slideend-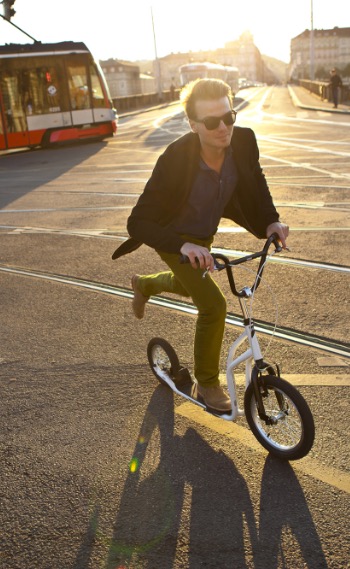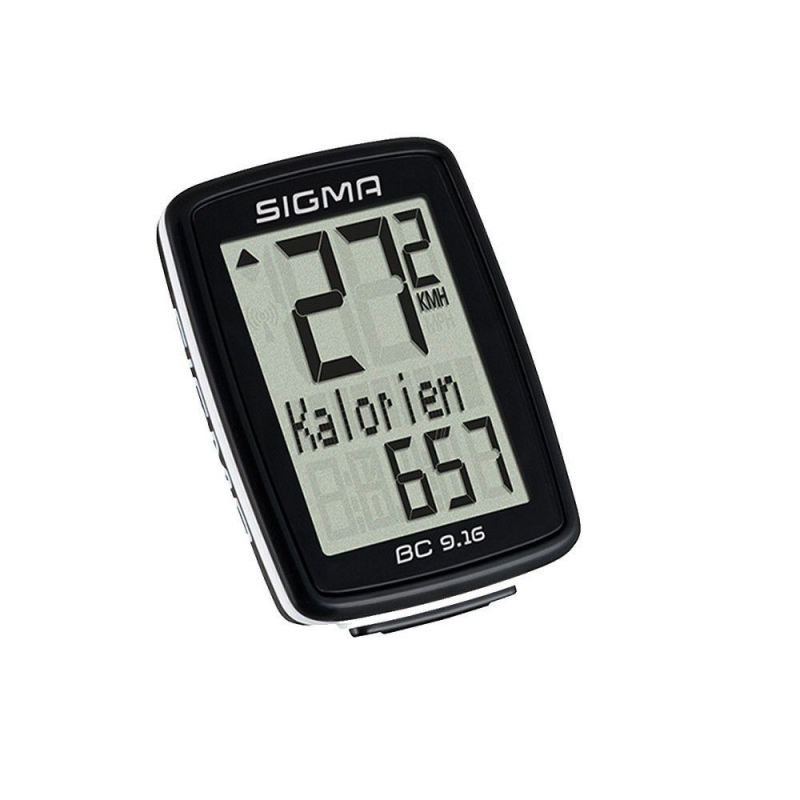  
SIGMA BIKE COMPUTER BC916
Ordered before 16:00, shipped the same day. *

No or low shipping costs for every order
We all know that riding a scooter is one of the best ways to get in shape! The BC 9.16's speed based calorie counter will keep track of your progress towards reaching your fitness goals.
Setting the wheel size is extremely easy using the tire size. From 16 inches to 700C to 29 inches, the wheel size can be set easily using predefined tire sizes.
With a ride time of up to 100 hours, you can record and save the trips of your complete cycling holiday.
BC 9.16 functionalities
Actual Speed
Average speed
Calories (Speed based)
Clock (12/24h)
Comparison of cur. / avg. Speed
Day trip
Maximum speed
Ride Time / Training time
Total calories (km/h calculated)
Total distance
Total Ride Time / Overall training time
Details
Wiredmodel
Tool-free mounting
Watertight in accordance with IPX7
Dimensions: 50 mm (h) x 35,5 mm (w) x 10,2 mm (d)
Display: 27 mm (h) x 35 mm (w)
Contents
Cable Bracket 2032
Magnet
2 O-Rings (Ø 35mm, 45mm)