Cart
0
-slidestart-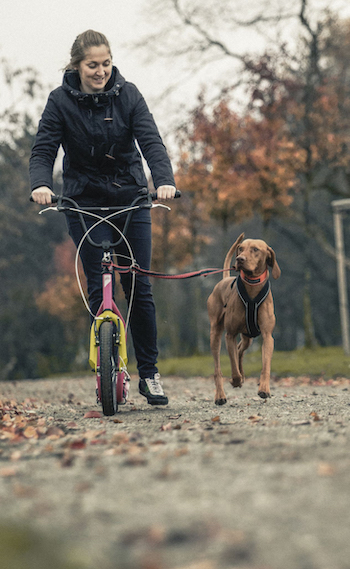 -slideend-
-slidestart-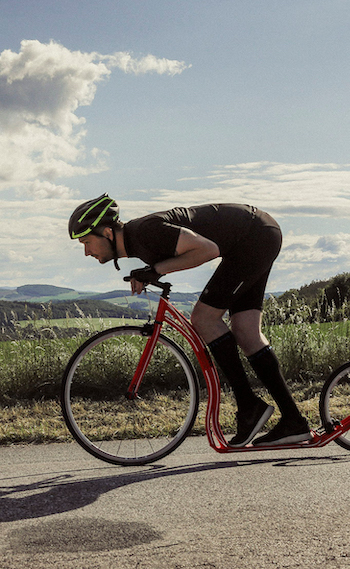 -slideend-
-slidestart-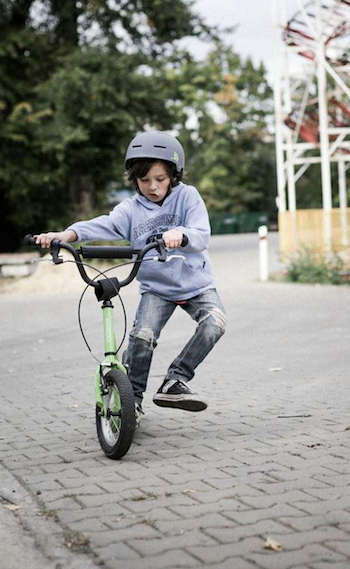 -slideend-
-slidestart-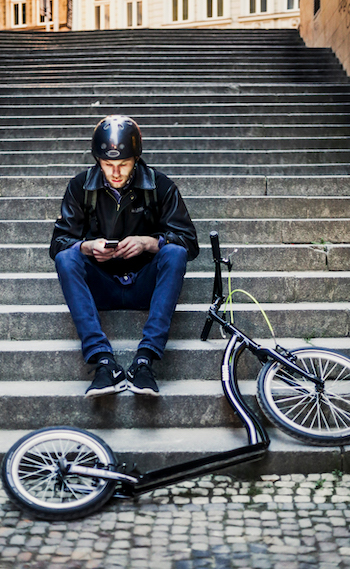 -slideend-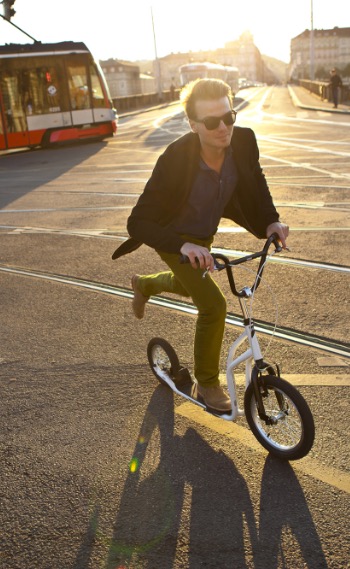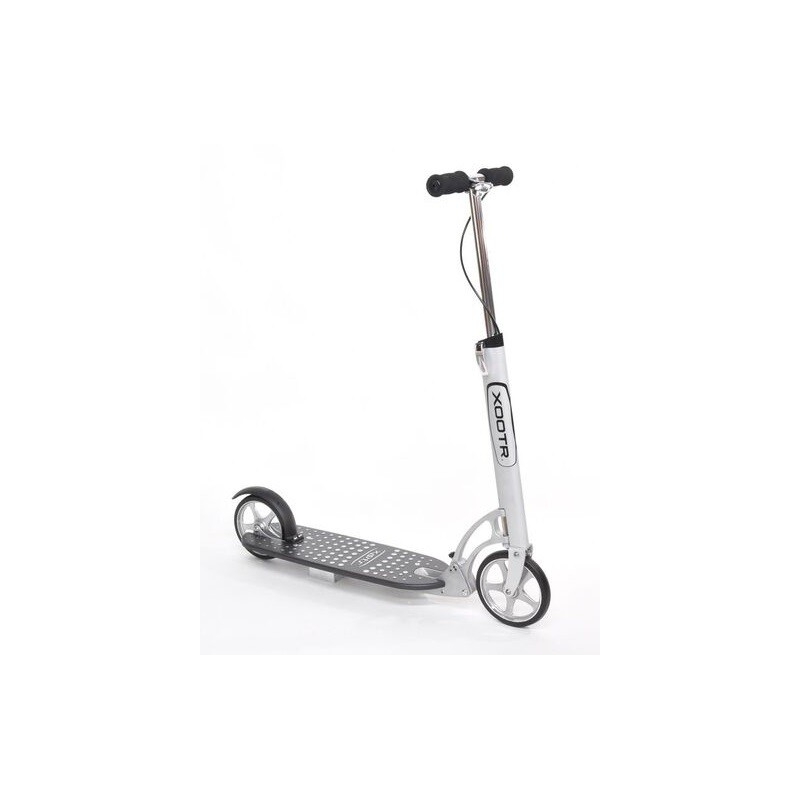  
XOOTR MG BLACK INCL. FENDER
Ordered before 16:00, shipped the same day. *

No or low shipping costs for every order
The New Xootr Mg is the latest model by Xootr. The deck of the Mg is solid magnesium providing the lightest deck structure and lowest deck height of any Xootr scooter to date. We believe the Xootr Mg is the the most advanced foldable scooter ever made.
Technical details
Deck: solid magnesium, powder coated, and then CNC machined.
Wheels: cast aluminum rims with ultra-low-resistance polyurethane tire (black).
Frame construction: magnesium structure integral with deck.
Grips: Black conformal foam.
Folding system: Push button ergo pin.
Handlebar: TIG-welded 4130 steel.
Brake: Front brake with BMX-style brake lever.
Wheel diameter: 7.1 in. (180 mm)
Wheelbase: 28.3 in. (720 mm)
Overall length (deployed): 35.4 in. (900 mm)
Folded dimensions: 31.1 inch long x 9.4 inch high x 12.6 inch wide (790 mm x 240 mm x 320 mm)
Minimum handlebar height (from deck): 25 in. (635 mm)
Maximum handlebar height (from deck): 38 in. (965 mm)
Maximum deck width: 7.4 in. (187 mm)
Maximum deck length: 25.0 in. (635 mm)
Maximum rider weight: 800 lbs. (363 kg)
Weight: 10.9 lbs. (4.9 kg)